WAVE7
Eliminate downtime and boost production with the only end-to-end solution for remotely monitoring your industrial equipment assets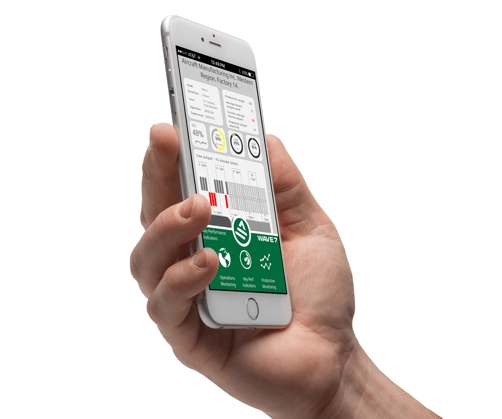 Powerful technology makes remote equipment management easy
Operations Monitoring
Manage your operations in the cloud worldwide in real time. WAVE7 collects and transports data via cellular, satellite, WiFi or hardwired ethernet.
Key Performance Indicators
View real time and historical Key Performance Indicators on individual equipment or the entire fleet, allowing you to understand performance at a glance.
Predictive Analytics
Apply our predictive analytics engine and methods to predictive maintenance and save millions in unnecessary maintenance costs and downtime.
Production Monitoring
Understand and adapt to changes in your remote asset performance in real time, and spot problem areas ahead of time.
Active Alerting
Receive push alerts of changing conditions on your physical assets worldwide, providing additional response time for your team.
Fleet Management
Push new configurations, new information needs, new alerts, etc., to your entire fleet or individual equipment or locations.
Push Reporting
Schedule or set triggers for emailed reports of asset performance, condition trending or other critical information to quickly satisfy individual needs.
A more efficient way to manage your equipment
Manage operations, equipment and assets from your smartphone or tablet, 24/7 – no need for complex infrastructure projects
View any asset's KPIs in real time – monitor production, improve performance and reduce downtime
Slash maintenance costs using predictive analytics – stop firefighting, get in front of problems before they happen
Wave7 gives you powerful, zero-infrastructure condition monitoring at a low-cost entry point. Start monitoring one location or thousands worldwide more effectively, and see the effect on your bottom line.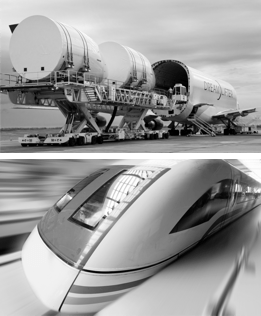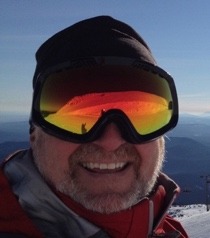 "It gives us an advantage over our competition…"
"Wave7 allowed us to deploy a completely customized solution immediately that not only answered the specification needs but provided access to the information anywhere on any device…
Adding an IoT and cloud based technology that provides information to our customers puts us ahead of our competition.
In the past, we simply haven't been able to give customers information easily. Most of the time our customers need the info, and in many cases they tried to create the information systems themselves. Wave7 gives us an immediate solution to customers production and maintenance needs."
– David Miller, Project Engineer, SSI Inc.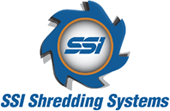 Stop reacting, start predicting
Let's face it, condition monitoring of assets and equipment can be expensive and inefficient. If you never know what's around the corner, it's hard to plan for it…
And if you're sick and tired of counting the cost of downtime or struggling with unpredictable, 'reactive' maintenance, you already know how damaging this is to your business.
But it doesn't have to be that way…
What if you could monitor conditions, operations and production right from your smartphone – while potentially saving millions in maintenance costs and improved uptime?
What if you could use that system to manage each of your assets from anywhere in the world, at any time, regardless of where they're located?
And what if you could start doing it right now, without needing a costly or complex infrastructure project with multiple providers?
Wave7 puts you back in control of your operations by combining the hardware, software, security and services you need to manage your equipment more efficiently.
And unlike standard charting and KPI packages, Wave7 connects directly with your equipment – not just a database – to provide you with actionable information, not meaningless data.
So you're able to see clearly what needs your attention, predict any problems that may be coming up, and make the necessary changes before it's too late.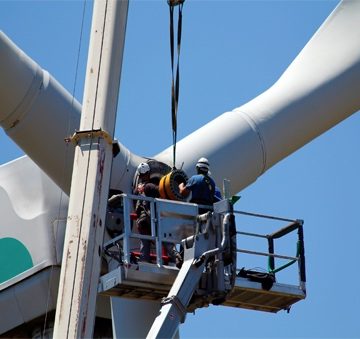 Wave puts you back in control
How it works
Wave7 uses Industrial Internet of Things (IIoT) technology to reduce downtime and improve the reliability of systems and equipment on an industrial scale.
COLLECT – Wave7 connects equipment assets securely to our cloud servers via cellular, satellite, or WiFi. You receive notifications on performance, trends and potential problems before they happen.
DELIVER – Get accurate, real-time information on your smartphone, tablet or desktop. Secure, encrypted cloud technology protects your data and gives you access wherever and whenever you need it.
ANALYZE – Receive contextual information and timely, critical insights you can implement. Improve your processes by making decisions based on actionable information, not just meaningless 'big data'.
VISUALIZE – Cut through the chatter and access visual dashboards, KPIs, metrics and displays that communicate real meaning to your team.
IMPACT – Make decisions on your assets from timely and accurate information, not data.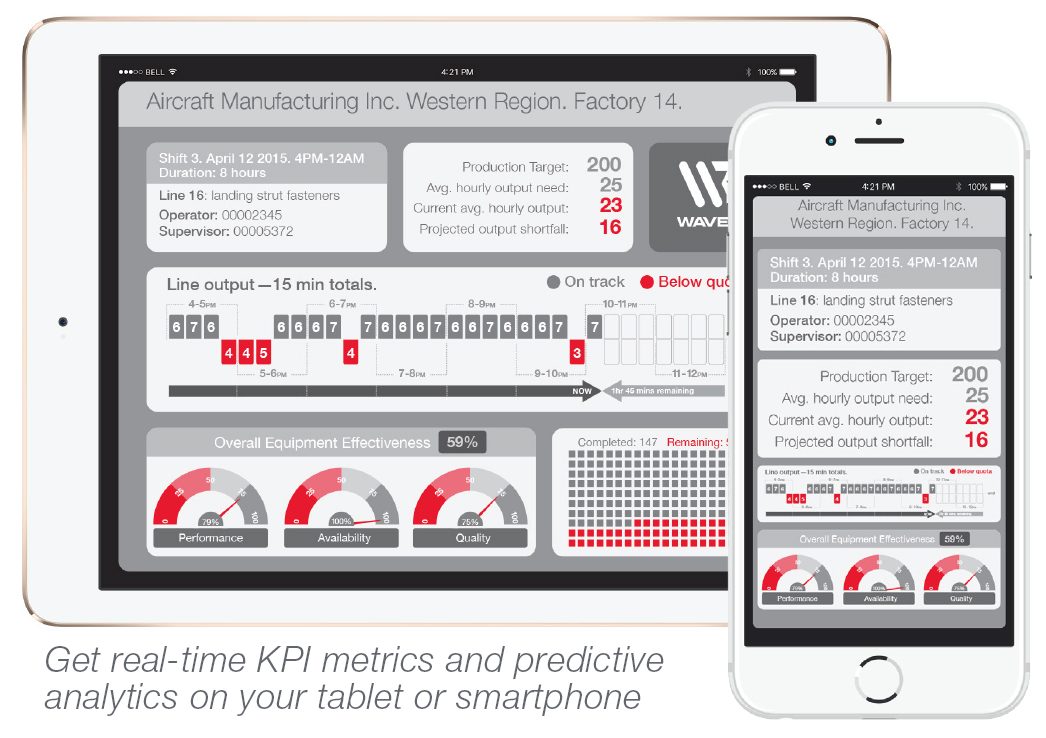 Wave7 is the simple solution for monitoring:
Equipment and machinery OEMs
Geographically distributed manufacturing & production equipment
Complex mobile assets: mining, ships & rail
Alternative power generation assets: wind farms & cogen
Environmental assets: wells, ground water, wastewater
Transportation, port & container handling equipment
Medical, lab & NDE equipment
Customers who depend on us:






Streamline your equipment monitoring today
From single assets to worldwide rollouts, at Wave7 we can advise you on how to boost your company's efficiency and profits with improved equipment condition monitoring.
Integration with your assets is fast and easy, and all our services include expert support and financial-grade data security.
Contact a Wave7 specialist today to learn more about the most efficient way to manage your equipment.
About us
Wave7 specializes in helping customers like Boeing, UTC Aerospace, ConAgra and more increase uptime and profits for their complex or remote equipment assets.
The company was founded in 2013 to help production managers and manufacturers improve the efficiency of their operations with cutting-edge technology.
We're based in the Tri-Cities area of Washington State, with remote offices in Seattle and Eugene, Oregon.